About
Exterior view
Panorama of the company's garden like production and office area
Established in June 2014, Anyang Zhong Yu Jin Ming Silicon Industry Co., Ltd. is situated in Anyang City, which is noted for its industrial niches. We are a subsidiary of Dingxing Metallurgical Group, which is one of the most well-known and trusted names in the in the ferroalloy industry. To meet future market demand and compete in a global marketplace, we make every possible effort to build an environmentally friendly company and garden-like plants.
Logo at the company gate
Anyang Zhong Yu Jin Ming Silicon Industry Co., Ltd. is a large scale silicon metal powder processing company with integrated advantages of technical equipment, inspection and talented staff. We supply premium 553, 441, 421, 411, 3303 silicon metal powder for the production of polysilicon, trichlorosilane, metallurgy, refractory, etc. The product has a great shape, uniform particle size and zero dust. Currently, our company has developed and put into use eight silicon metal powder production lines. The annual capacity of the company reaches 50 thousand tons. The granularity of our products ranges from 0-10mm,1-3mm,2-5mm,3-8mm,100 meshes,200 meshes,325 meshes. The granularity demand of polysilicon and trichlorosilane are 20-100 meshes,30-120 meshes,40-160 meshes,100-200 meshes,45-325 meshes and 50-500 meshes.

Garden like testing center

Office
Foreign trade staff is working
Meeting
Foreign trade meeting in process

General Manager Wang is holding a foreign trade meeting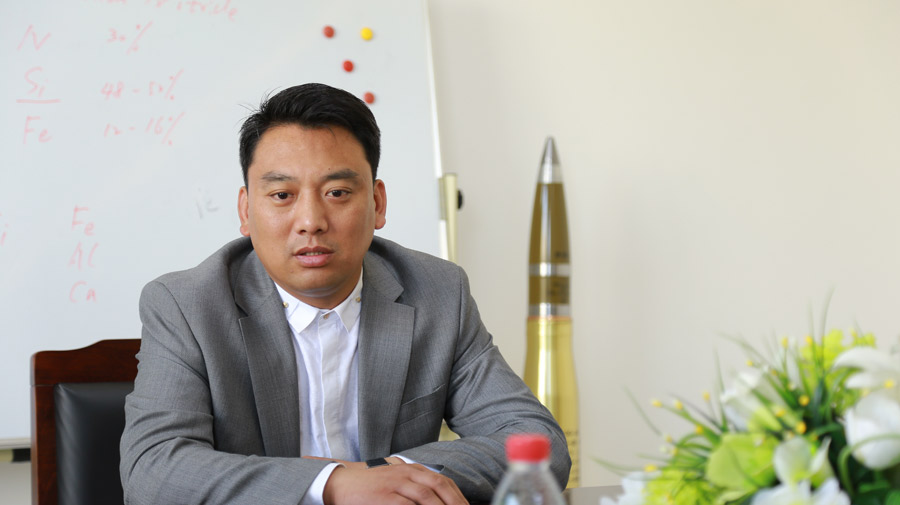 The foreign trade staff is taking notes of the key points in the meeting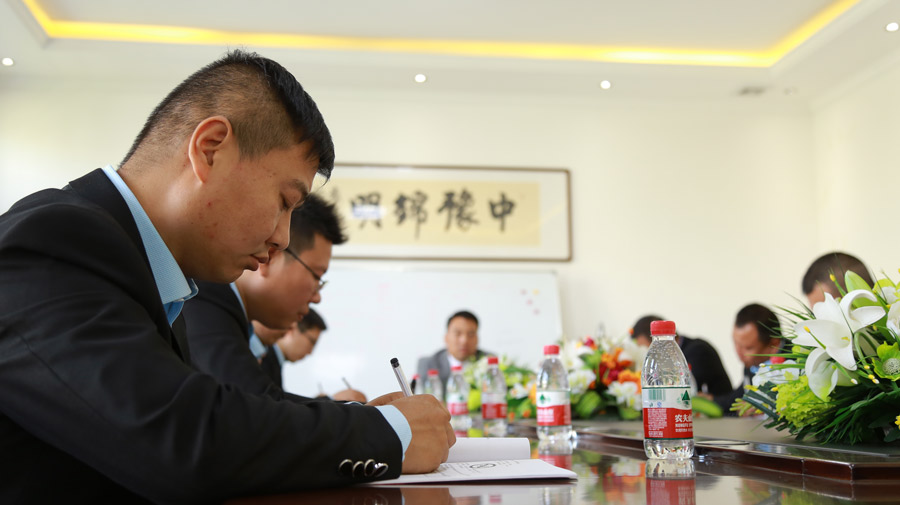 Interview with General manager Wang
General manager Wang is being interviewed by us
Contact Us
Add.: Xigaoping Village, Longan District,
Anyang City, Henan Province, China.
Office tell: +86-372-5999555
Office fax: +86-372-5999000
Email: lucy@dx-silicon.com
Web: www.jmsilicon.net
Whats app: +86-18903728165